Hello guys! Today I've decided to break away from reviews for a few days and do something that I have been eagerly requested to do for my buddies in Batterskull!
Today I will be showcasing some of my favorite underground or as I will say Up And Coming bands. Now I know some of these may not be super Trve and not extremely underground, but they still have slowly risen from the ashes of a lot of other bands and shown alot of promise for the future of the Metal Underground.
FullOfHell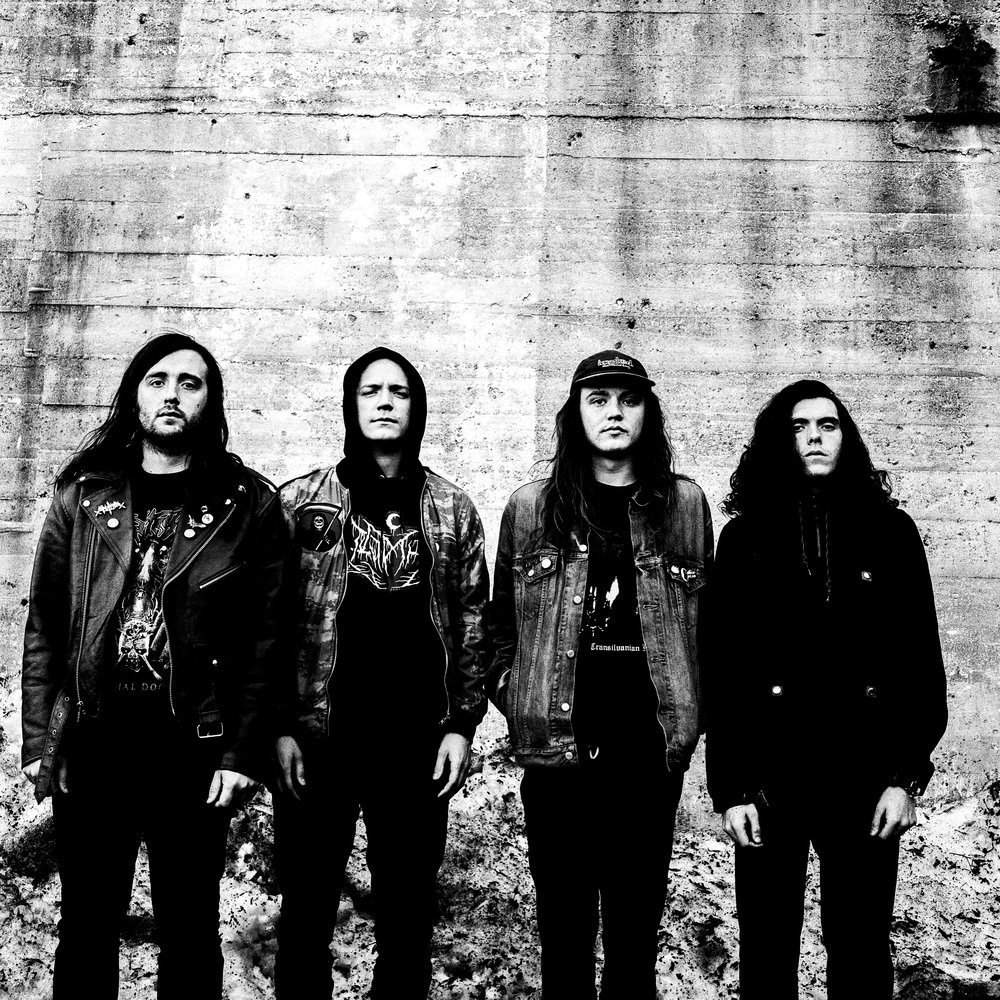 FullOfHell has gained so much traction due to a few major breakout releases and Splits including "Ascending A Mountain Of Heavy Light" and Trumpeting Ecstasy. FullOfHell plays a very nasty and noisey style of Grindcore that is absolutely insane to witness live and on record. The band in a way have added some unique things to the mix such as focusing more on the Noise part of their music which mixes with acts such as The Body. And mixing some very very small tinges of Black Metal mostly shown by the Vocals that at times go from gutterals to these highs that almost remind me of Wrest from Leviathan. So If you want go ahead and check out FullOfHell for any Grindcore fans.
Dawn Ray'd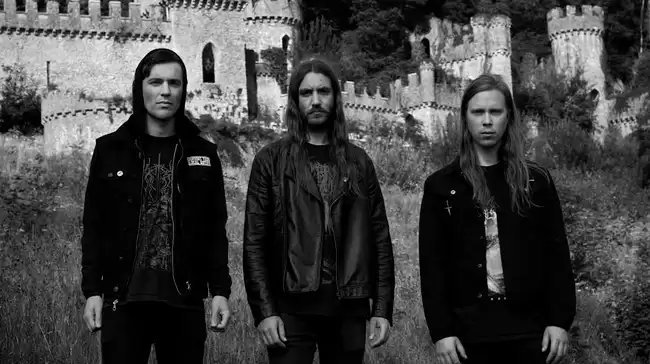 Dawn Ray'd are a Black Metal band hailing from Liverpool. These guys have grown due to their lyrical and political differences in the Black Metal scene. As many acts in Black Metal lean more towards The Right, Dawn Ray'd leans a lot more towards the Left. They have been labeled with the term Anarchist Black Metal which sounds pretty sweet (In My Opinion). Overall these guys add a Violin to the mix with the music which isn't the most rare thing to Metal these days but, the addition of a Violin does not ruin the flow of the music. These guys boomed last year with their second Full Length An Unlawful Assembly. This record spread like wildfire upon release and was reviewed and shouted out by many media pages. These guys have a lot of potential and they have the fuel of their political opinions to keep on writing and touring.
Wormwitch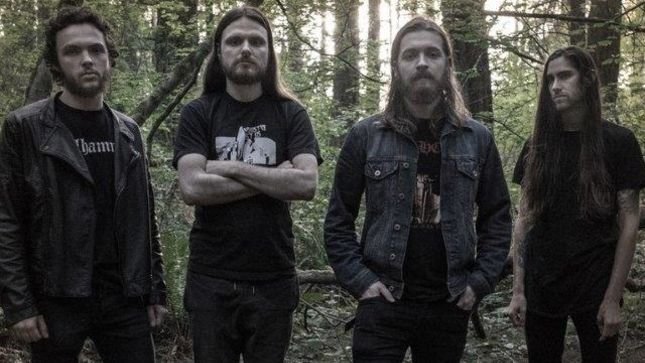 Wormwitch are a band that hasn't hit a big boom in popularity yet but I feel will on their next release. Wormwitch is a Black/Thrash band hailing from Vancouver, Canada. These guys have alot and I mean alot of potential taking alot of influence from Bathory and Venom and mixing it with these almost fantasyish lyrics and themes is pretty sweet. These guys have one full length out currently called "Strike Mortal Soil". Wormwitch have gained enough traction to do a full US tour with The Black Dahlia Murder and Suffocation, and i believe will be on many other sick ass tours in the future!
Signs Of The Swarm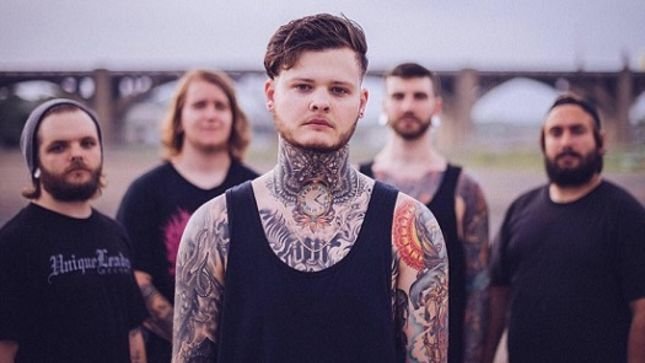 Signs Of The Swarm is a Slamming Deathcore band hailing from Pittsburgh, Pennsylvania. These guys exploded last year with their single "Cesspool Of Ignorance". Signs Of The Swarm has been popular in the underground Deathcore scene for many years but never exploded until 2017. These guys play a super heavy and crushing style of Deathcore, the vocals are killer instrumentation is heavy and gets right to the point. The newest record from Signs Of The Swarm entitled "The Disfigurement Of Existence" is heavy as balls. These guys have gotten alot of traction and have been added to tours such as Devastation Of The Nation and The Level Above Human US tour being openers for Ingested. If you like Deathcore please jesus check out these guys!
Black Crown Intiate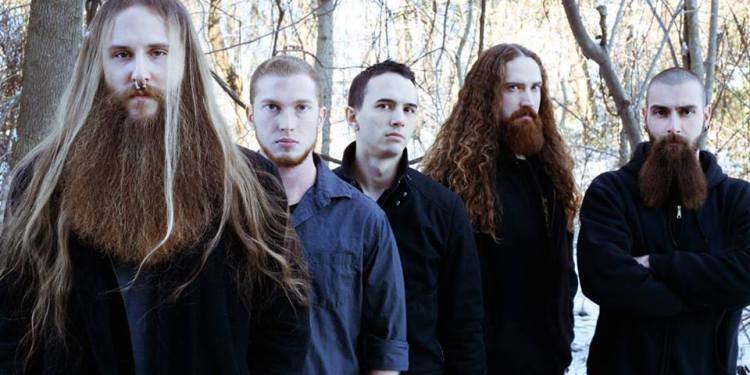 Black Crown Intiate is a Progressive Death Metal band hailing from Reading, Pennslyvania. These guys play a super melodic and technical style of Death Metal that takes tinges of Opeth and Solstafir and sorta mixes them together. Both of their records are fantastic stuff and have really gained them a mighty reputation in the Metal scene. Selves We Cannot Forgive just showcases how well this band can balance the awesome melodic riffs with these punishing vocals and off time rhythms. The mix of the harsh and clean vocals also draws many people in to check these guys out. Black Crown Intiate is currently in the studio working on another album and I can't be anyless excited to hear what these guys can brew up in the studio.
Anciients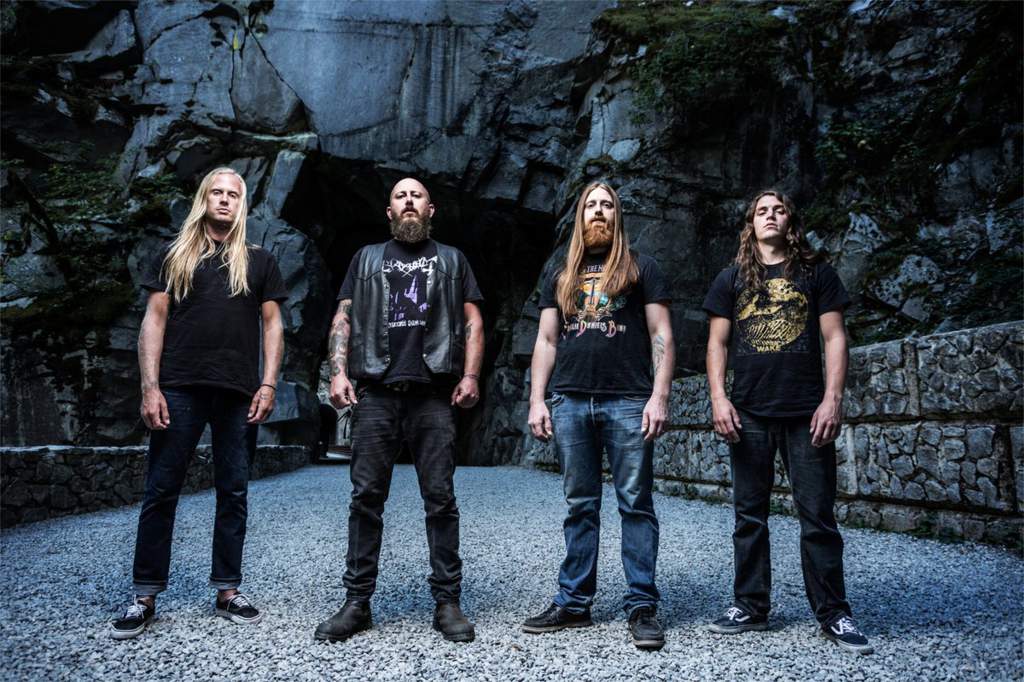 Anciients is a Progressive Metal band hailing from Vancouver, Canada. These guys like Wormwitch have not hit a giant boom in popularity in the states but do have a solid following in Canada. Anciients plays a super riff heavy mix of Sludge and Progressive Metal. They also mix the Cleans and Harsh vocals very well and rely more on the riff. These guys sound like a more sludgy version of Mastodon (Blood Mountain Era). Voice Of The Void got these guys signed to Seasons Of Mist which is a pretty popular label within the Metal Community. These guys like Wormwitch have a lot of potential and I can't wait to see what the future holds for this band!
Artificial Brain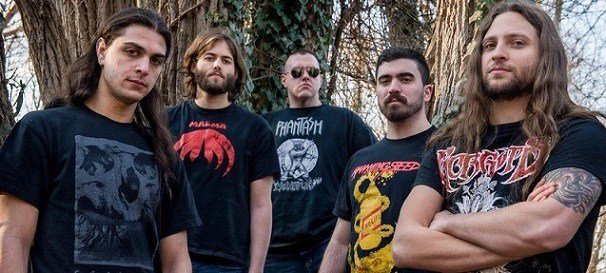 Artificial Brain is a Progressive and or Tech Death band hailing from New York. These guys gained a solid following with their debut "Labyrinth Constellation". The vocals are mostly in the style of Brutal Death Metal which is slightly weird for a band that goes in a more Gorguts style instrument wise, but as you adjust you will see just how unique these guys really are. These guys have really expansive lyrical inspirations and mainly focus on as they say "Capturing The Futility Of Existence". These guys then released an amazing sophomore record entitled "Infared Horizon". This granted them an opening to play with Cattle Decapitation and a few other deals such as a headliner ( which I'm seeing).
Eneferens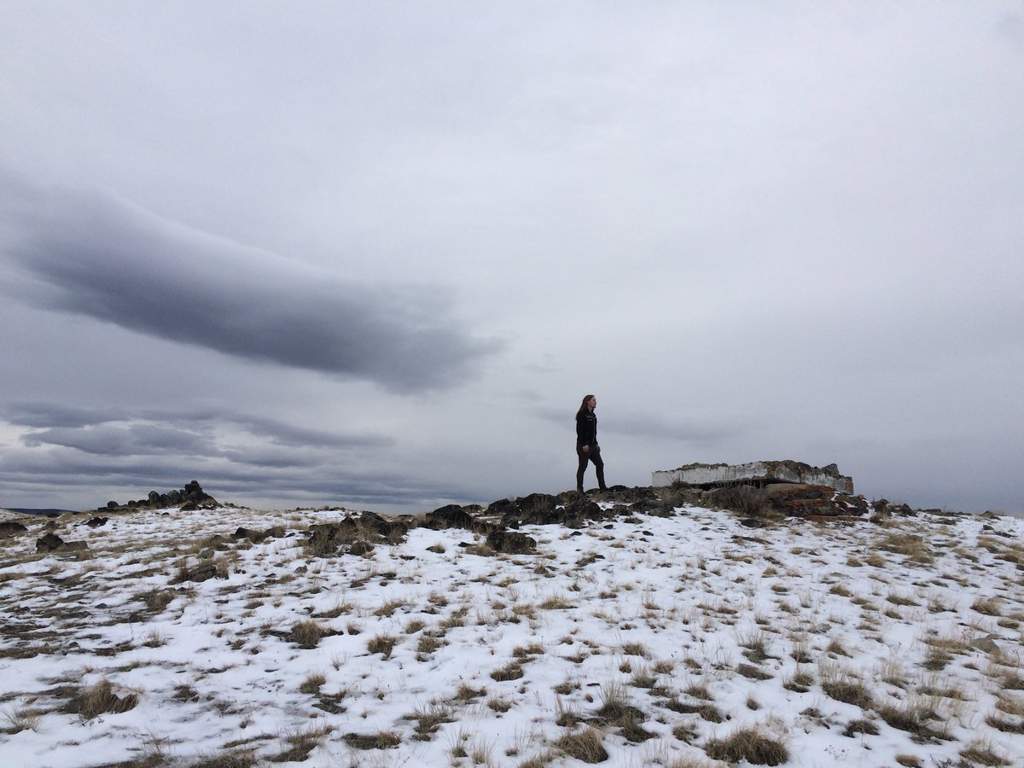 Eneferens is a One - Man Atmospheric Black Metal band hailing from Minnesota. Eneferens is an amazing project which in my opinion is extremely underrated. The vocals go from Clean to Harsh and coexist with these melodic passages that can lead into these heavier sections. You also slightly get a vibe of Death Doom but its not heavily prevalent. The lyrics focus alot on nature and Minnesota which is very cool. Eneferens has so much potential and I hope many other people do happen to see it as well!
ENEFERENS - Ascension (Official 2017)
Batushka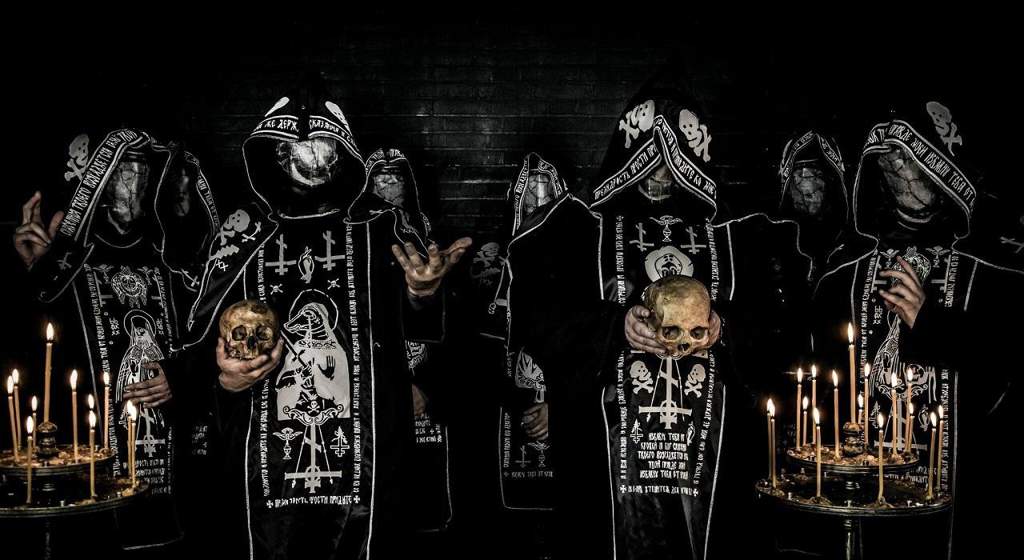 Batushka is a Black Metal band hailing from Poland. These guys have brought some pretty cool things to the table and such as Chants and a very cool stage presence that reminds me alot of Portal. Their debut record "Litourgiya" blew up when it was released and has people dying for a new record. Litourgiya may be one of the greatest Black Metal records of the 2010s due to how unique it is from the Black Metal you normally hear. Batushka has recently been signed to Metal Blade Records and is playing a few shows in the US. These guys have alot to live up to for the second record and have alot of potential. These guys are absolutely mind blowing and Litourgiya is addicting as hell so go and check it out!